How You Can Help Fundraise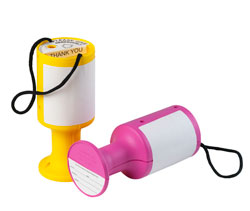 In these times, it is very difficult to raise funds. There are so many charities all of worthy causes, that it is hard for public to know where they should give their charitable donations, so as to be of most effect.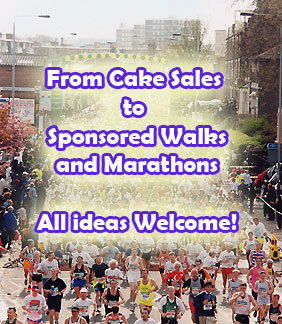 We are a small charity, we cannot afford the large advertising and publicity campaigns of the large charitable organisations in order to promote our cause.

Any fundraising you can do or participate in would be so greatly welcomed. Here are some ideas from current supporters.


Sponsored Swim/Run/Cycling (maybe a marathon?)

Workplace Swear Box

Wear wacky clothes to work Day

Place a collection box near the till or in a reception area

Organise a charity auction

Organise a 'race night'

A charity meal evening

A charity dance

....whatever your imagination can think of.....

You Can Make a Difference. Even a small contribution from you could change a person's life.